[vc_row disable_background_image="" el_id="mkdf-main-rev-holder"][vc_column]

Purchase Now
View more
This is GrandPrix
Full Speed Ahead Velocity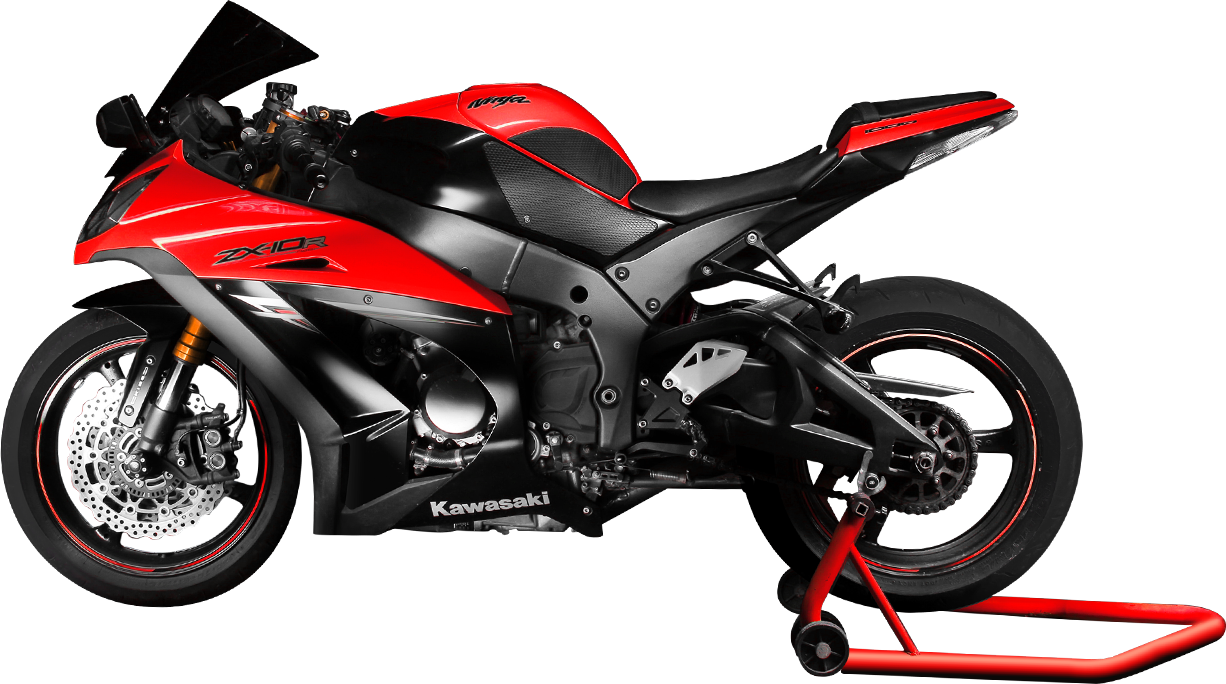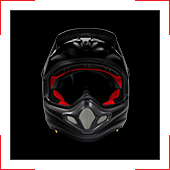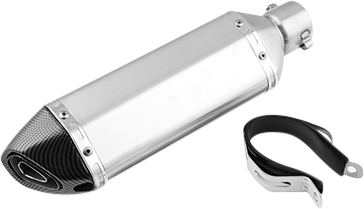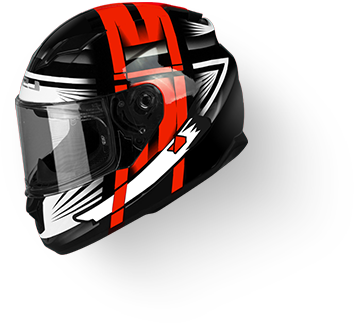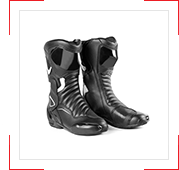 [/vc_column][/vc_row][vc_row row_content_width="grid" disable_background_image="" vertical_lines="yes" css=".vc_custom_1570611655167{padding-top: 45px !important;}"][vc_column][/vc_column][/vc_row][vc_row row_content_width="grid" disable_background_image="1024″ enable_background_svg="yes" vertical_lines="yes" el_class="mkdf-cc-atext" background_svg="JTNDc3ZnJTIweG1sbnMlM0QlMjJodHRwJTNBJTJGJTJGd3d3LnczLm9yZyUyRjIwMDAlMkZzdmclMjIlMjB4bWxucyUzQXhsaW5rJTNEJTIyaHR0cCUzQSUyRiUyRnd3dy53My5vcmclMkYxOTk5JTJGeGxpbmslMjIlMjB4JTNEJTIyMHB4JTIyJTIweSUzRCUyMjBweCUyMiUyMHZpZXdCb3glM0QlMjIwJTIwMCUyMDE5MjAlMjAxMTAwJTIyJTIwZW5hYmxlLWJhY2tncm91bmQlM0QlMjJuZXclMjAwJTIwMCUyMDE5MjAlMjAxMTAwJTIyJTIweG1sJTNBc3BhY2UlM0QlMjJwcmVzZXJ2ZSUyMiUzRSUwQSUzQ3BhdGglMjBzdHlsZSUzRCUyMmZpbGwlM0Fub25lJTNCc3Ryb2tlJTNBY3VycmVudENvbG9yJTNCc3Ryb2tlLW1pdGVybGltaXQlM0ExMCUyMiUyMGQlM0QlMjJNMC4xJTJDNDA2YzMuMy02LjclMkM2LjgtMTMuNCUyQzEwLjUtMjBjMjUuMS00NC42JTJDNTguNi04NC45JTJDOTctMTE2LjNjNDQuMi0zNi4yJTJDOTQuMS02MS41JTJDMTQ4LjUtNzUuMmM0NS43LTExLjYlMkM5Mi4yLTE0LjclMkMxMzguMy05LjVjMTAzLjMlMkMxMS43JTJDMjAyLjIlMkM2Mi42JTJDMjc4LjYlMkMxNDMuMmMxOS44JTJDMjAuOCUyQzM5JTJDNDQuNiUyQzU3LjQlMkM2Ny43YzE0LjclMkMxOC4yJTJDMjkuNyUyQzM3JTJDNDUuNCUyQzU0LjZjNC43JTJDNS4zJTJDOS41JTJDMTAuNSUyQzE0LjMlMkMxNS41YzMyLjIlMkMzMy44JTJDNjMuNCUyQzU4JTJDOTMuNiUyQzgxLjRjMiUyQzEuNSUyQzMuOSUyQzMlMkM1LjglMkM0LjVjNTYlMkM0My40JTJDMTE4LjklMkM4NS4yJTJDMTk5LjUlMkM5Ni44Yzk4LjElMkMxNCUyQzE5Ni44LTI0LjElMkMyNjIuNC01OC41YzMzLTE3LjUlMkM2NS43LTM3LjklMkM5Ny40LTU3LjZjMzEtMTkuMyUyQzYzLjEtMzkuMyUyQzk1LjMtNTYuNGMxNy4yLTklMkMzNS4zLTE3LjYlMkM1NS41LTI2LjRjMzIuOS0xNC4zJTJDNjguOC0yNy42JTJDMTEzLjEtNDJjNzAuNS0yMi45JTJDMTQwLjQtNDAuOCUyQzIwNy4zLTU1LjQlMjIlMkYlM0UlMEElM0MlMkZzdmclM0U=" simple_background_image="2450″ css=".vc_custom_1570790570263{padding-top: 78px !important;}"][vc_column][vc_row_inner row_content_width="grid"][vc_column_inner]
Homepages
Flexible Modern
Templates
[vc_empty_space height="69px"][/vc_column_inner][/vc_row_inner]
[/vc_column][/vc_row][vc_row row_content_width="grid" disable_background_image="1024″ enable_background_svg="yes" vertical_lines="yes" simple_background_image="2489″ css=".vc_custom_1570709527723{padding-bottom: 120px !important;}" el_class="mkdf-cc-atext" background_svg="JTNDc3ZnJTIweG1sbnMlM0QlMjJodHRwJTNBJTJGJTJGd3d3LnczLm9yZyUyRjIwMDAlMkZzdmclMjIlMjB4bWxucyUzQXhsaW5rJTNEJTIyaHR0cCUzQSUyRiUyRnd3dy53My5vcmclMkYxOTk5JTJGeGxpbmslMjIlMjB4JTNEJTIyMHB4JTIyJTIweSUzRCUyMjBweCUyMiUyMHZpZXdCb3glM0QlMjIwJTIwMCUyMDE5MjAlMjA5MDAlMjIlMjBlbmFibGUtYmFja2dyb3VuZCUzRCUyMm5ldyUyMDAlMjAwJTIwMTkyMCUyMDkwMCUyMiUyMHhtbCUzQXNwYWNlJTNEJTIycHJlc2VydmUlMjIlM0UlMEElM0NwYXRoJTIwc3R5bGUlM0QlMjJmaWxsJTNBbm9uZSUzQnN0cm9rZSUzQWN1cnJlbnRDb2xvciUzQnN0cm9rZS1taXRlcmxpbWl0JTNBMTAlMjIlMjBkJTNEJTIyTTAlMkM3MjQuNWM0MC4xLTkuOSUyQzgwLjctMjAuOCUyQzEyMS40LTMyLjljNTAtMTQuOCUyQzkwLjQtMjguMyUyQzEyNy4zLTQyLjRjMjIuNi04LjclMkM0Mi45LTE3LjIlMkM2Mi0yNS45JTBBJTA5YzM1LjktMTYuNiUyQzcxLjUtMzUuNyUyQzEwNi01NC4yYzM1LjItMTguOSUyQzcxLjUtMzguNCUyQzEwOC40LTU1LjRjNTMtMjQuMiUyQzEyNS43LTUwLjklMkMyMDUtNjEuMWMzMC42LTMuOSUyQzYyLjEtNS40JTJDOTMuOC0zLjMlMEElMDljOTMuOCUyQzYuMiUyQzE2OS4xJTJDMzkuOCUyQzIzNi40JTJDNzUuMmMyLjMlMkMxLjIlMkM0LjYlMkMyLjQlMkM2LjklMkMzLjZjMzYuMyUyQzE5JTJDNzMuOCUyQzM4LjclMkMxMTMuMiUyQzY2LjhjMjUuNSUyQzE4LjIlMkM0OS44JTJDMzguOCUyQzczLjMlMkM1OC42JTBBJTA5YzIyLjglMkMxOS4zJTJDNDYuNCUyQzM5LjMlMkM3MC41JTJDNTYuNWM5MyUyQzY2LjglMkMyMDkuOSUyQzEwNi40JTJDMzI5LjIlMkMxMTEuNmM1My4yJTJDMi4zJTJDMTA2LjUtMi44JTJDMTU4LjItMTUuMmMzOC41LTkuMiUyQzc0LjgtMjIuMyUyQzEwOC40LTM5LjIlMjIlMkYlM0UlMEElM0MlMkZzdmclM0U="][vc_column]
[/vc_column][/vc_row][vc_row disable_background_image="" css=".vc_custom_1570627814193{background-image: url(https://grandprix.qodeinteractive.com/wp-content/uploads/2019/09/landing-img-4.png?id=1727) !important;background-position: center !important;background-repeat: no-repeat !important;background-size: cover !important;}"][vc_column]
Retina-ready
A Fully Responsive Design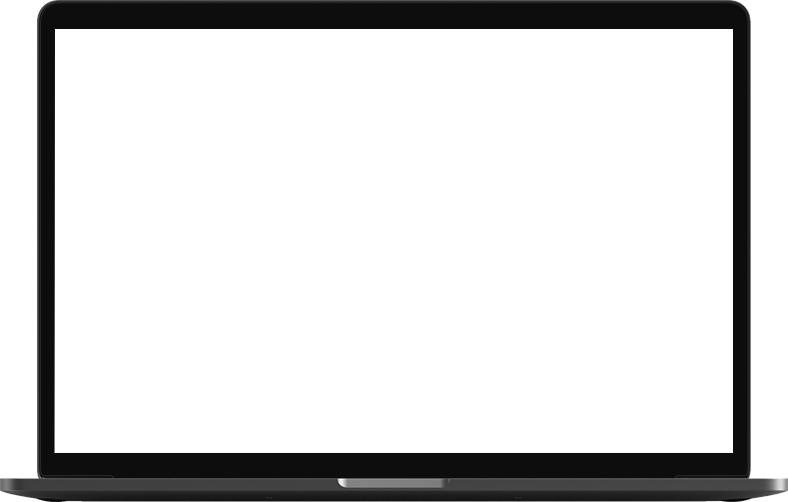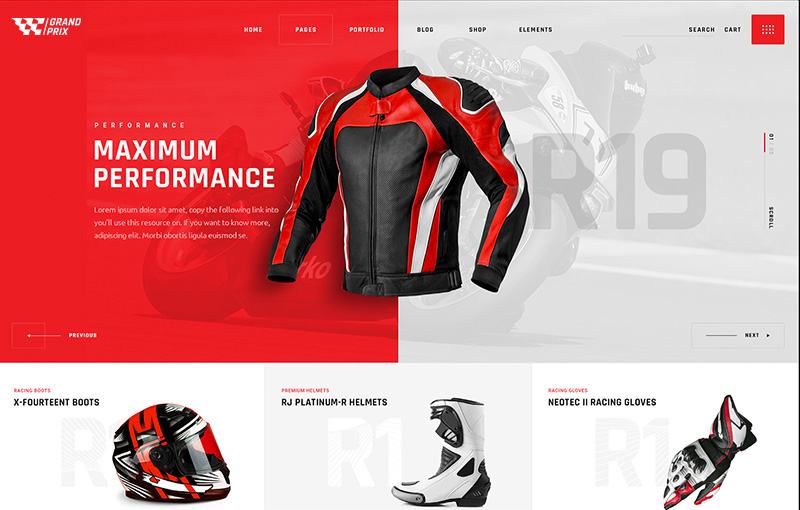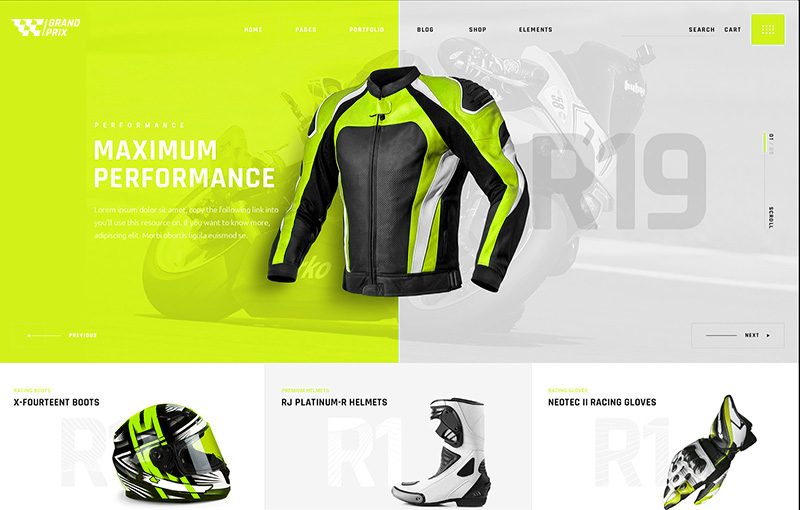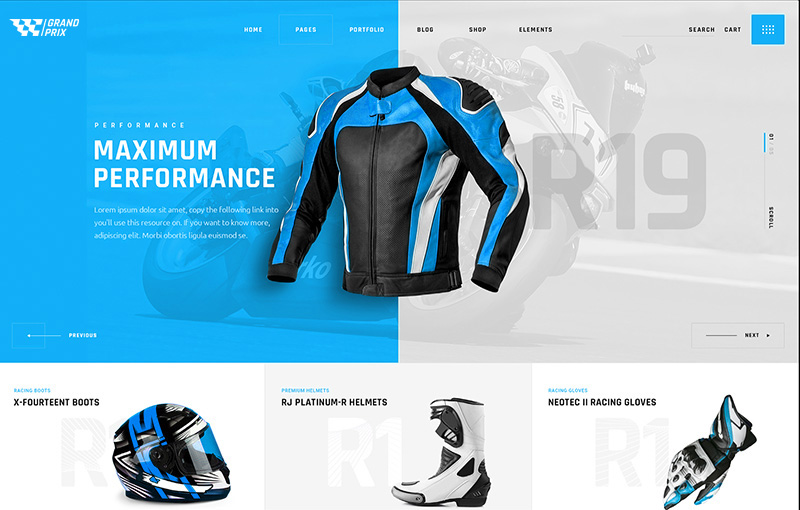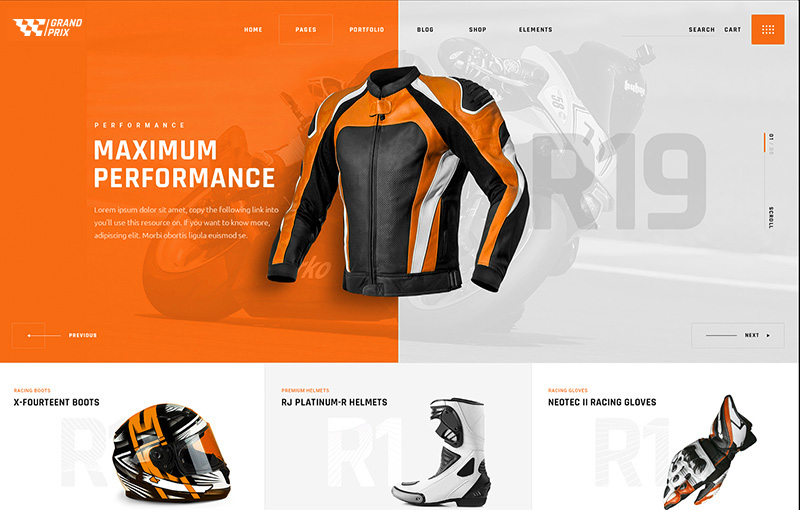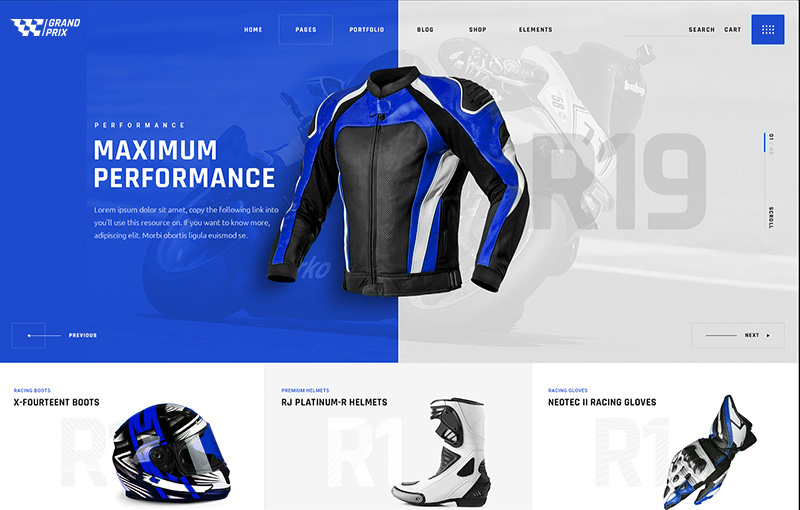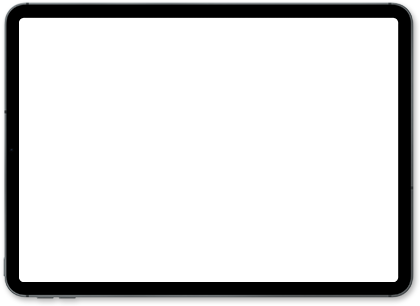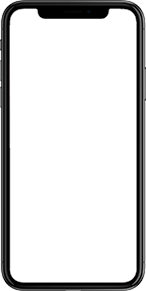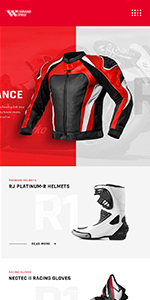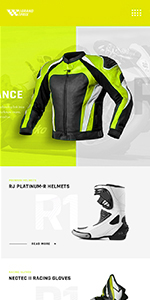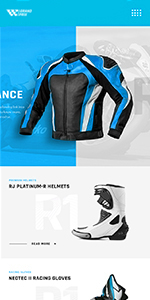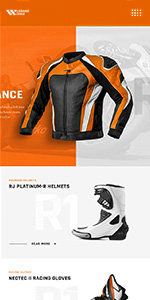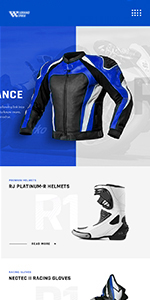 [/vc_column][/vc_row][vc_row disable_background_image="1024″ animated_text_position="right" animated_text_vertical_position="middle" disable_animated_text="" simple_background_color="#f5f5f5″ animated_text="shop" animated_text_color="#ffffff" animated_text_overlay_image="1764″ el_class="mkdf-cc-atr"][vc_column]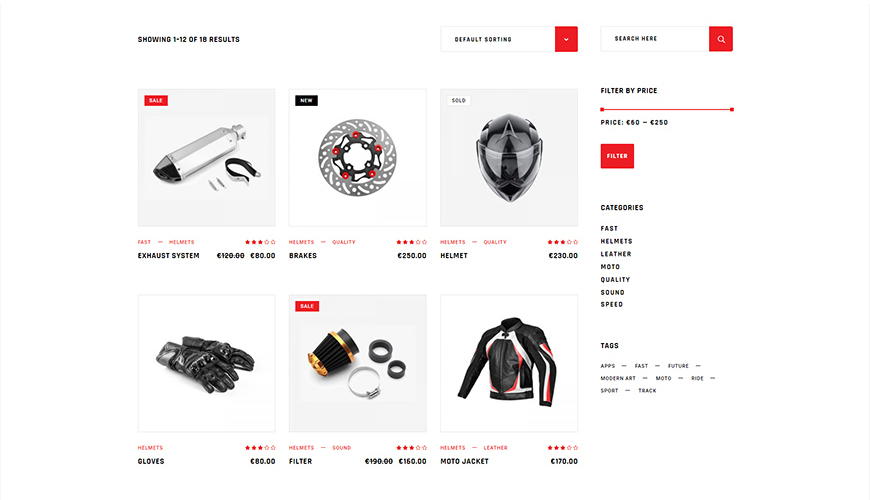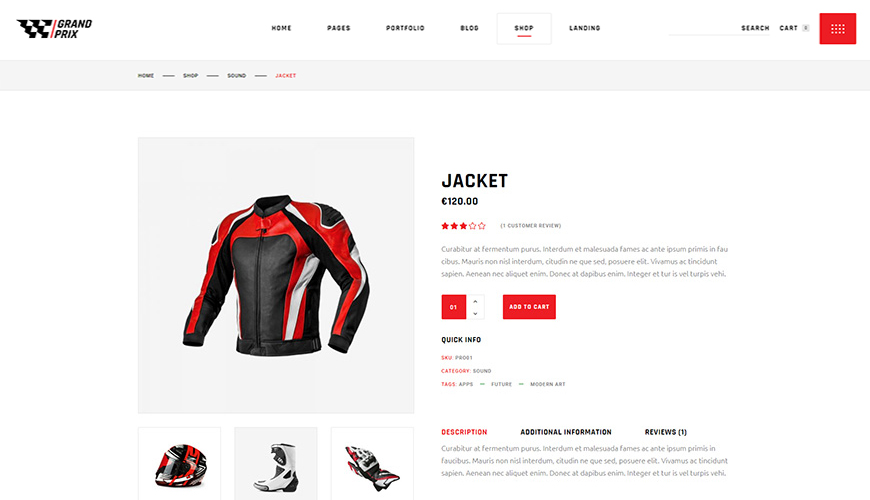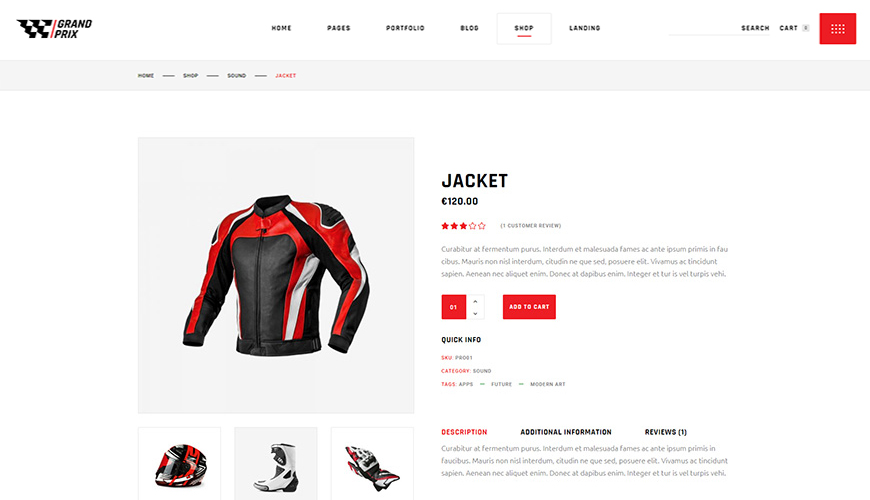 Sell with Ease
Online Shop

GrandPrix is designed to let you start selling your products right out of the box! You get great product lists and singles.
[/vc_column][/vc_row][vc_row content_placement="middle" disable_background_image="1024″ disable_animated_text="" animated_text="blog" animated_text_color="#f5f5f5″ animated_text_overlay_image="1773″ el_class="mkdf-cc-atl"][vc_column]
Great Layouts
Start Blogging

What better time to start your motorsport blog than now? GrandPrix gives you everything your posts can ever possibly need.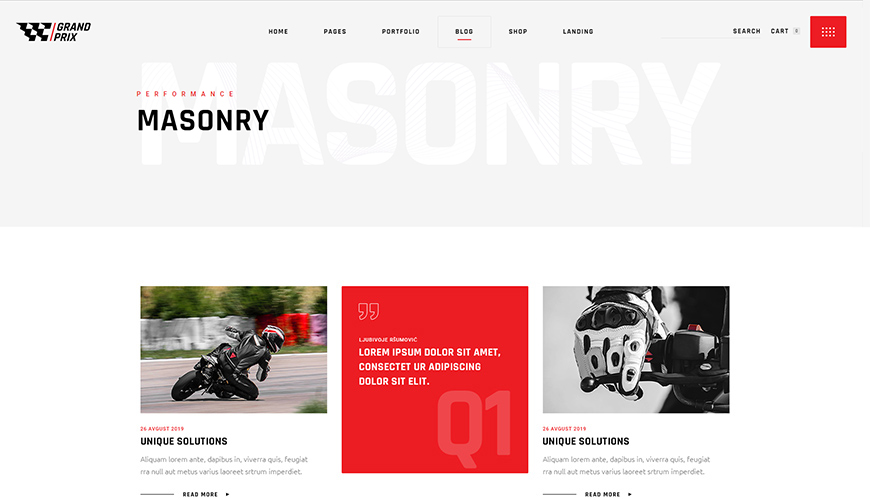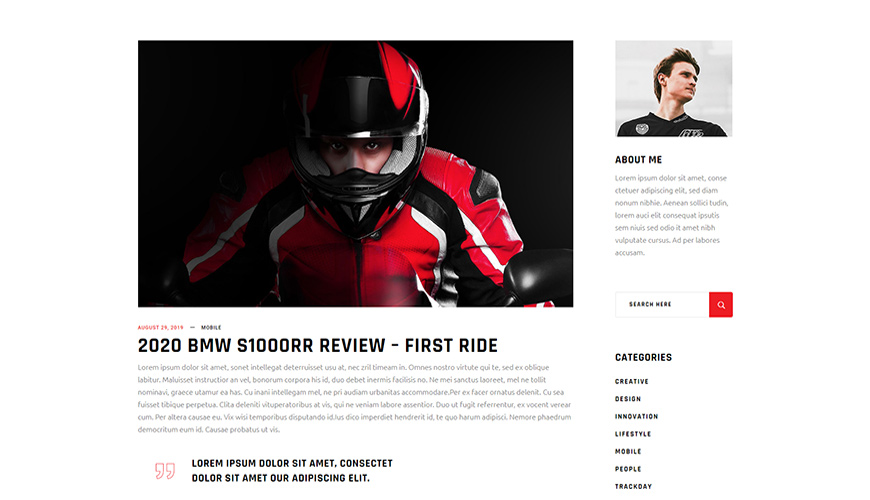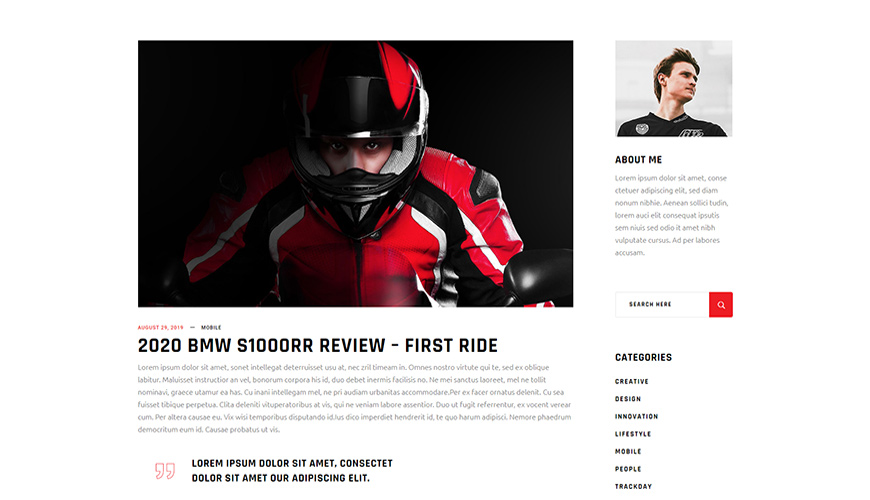 [/vc_column][/vc_row][vc_row row_content_width="grid" disable_background_image="" simple_background_color="#000000″ css=".vc_custom_1568101793985{padding-top: 124px !important;}"][vc_column]
Inner Pages
Practical Premade Templates
[vc_empty_space height="70px"][/vc_column][/vc_row][vc_row disable_background_image="" css=".vc_custom_1571225665646{padding-bottom: 124px !important;}" simple_background_color="#000000″][vc_column]
[/vc_column][/vc_row][vc_row disable_background_image="" simple_background_color="#ed1d24″ css=".vc_custom_1568894790174{padding-top: 0px !important;padding-right: 4.5% !important;padding-bottom: 0px !important;padding-left: 4.5% !important;}" el_class="mkdf-cc-clients"][vc_column css=".vc_custom_1568886775790{padding-top: 80px !important;padding-bottom: 80px !important;}"]








[/vc_column][/vc_row][vc_row disable_background_image=""][vc_column]

Purchase Now
Get GrandPrix
Ride to Victory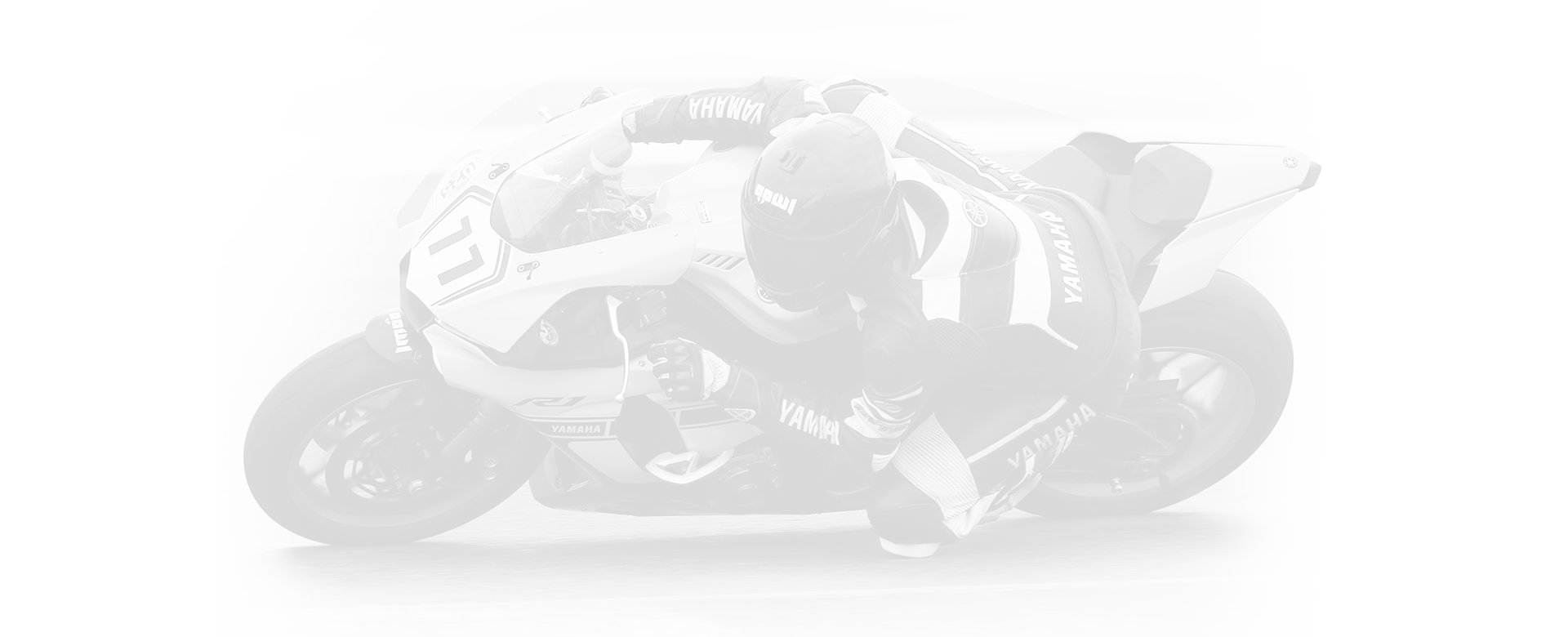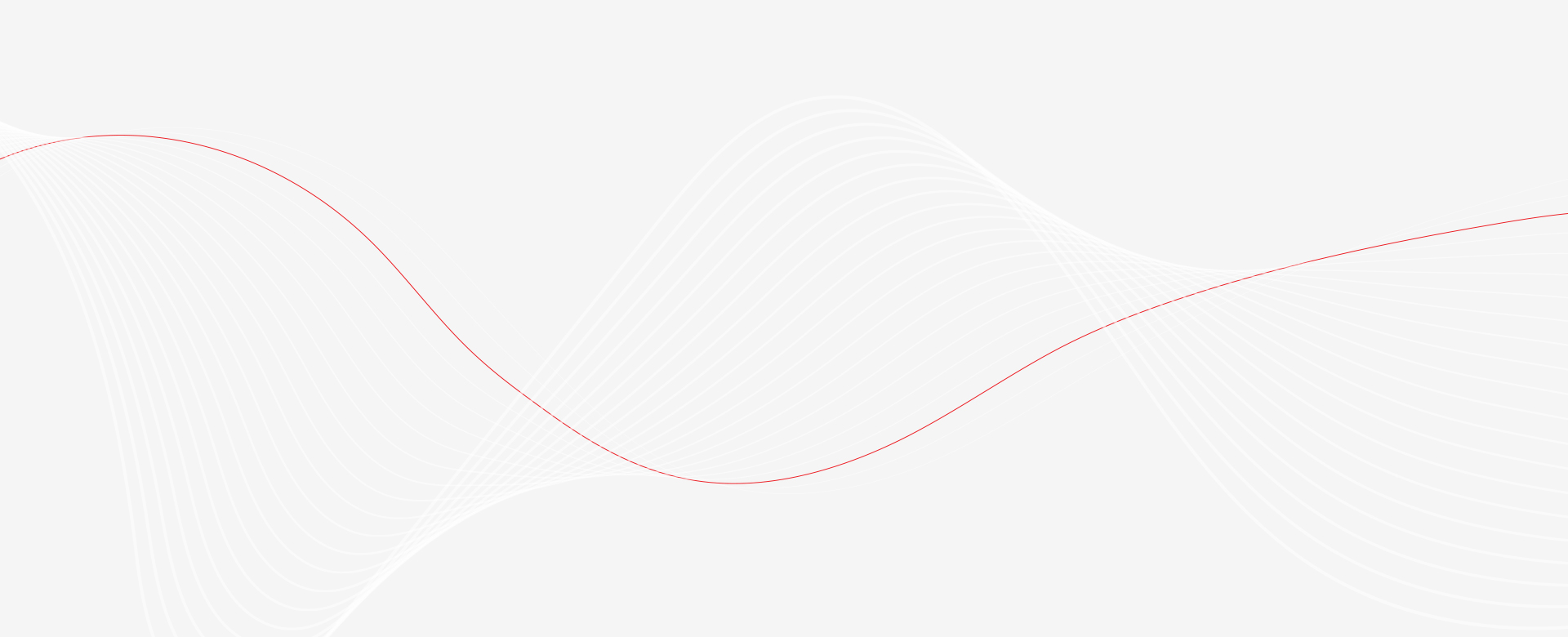 Racing
[/vc_column][/vc_row]